Heian-kyo (Kyoto)
Established as the capital in 794, Kyoto was at that time called Heian-kyo and referred to as miyako - the capital. The city's history is one of emperors, shoguns, holy men and temples.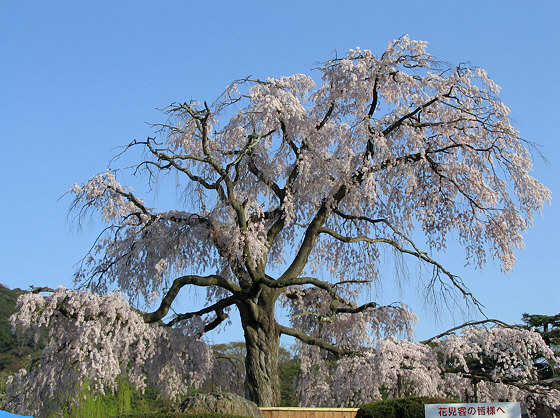 The famous weeping cherry tree in Maruyama Park.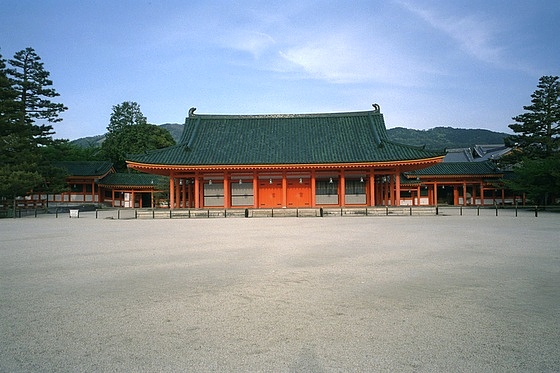 Heian-jingu and the Eastern Hills.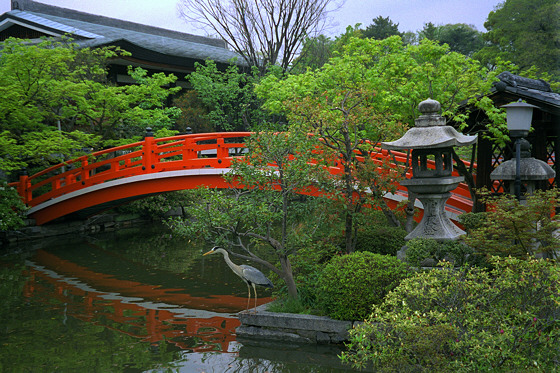 A heron at Shinsen-en.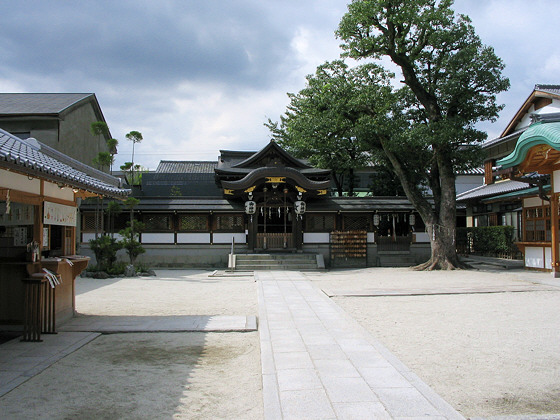 Shrine dedicated to Yin-Yang master Abe no Seimei.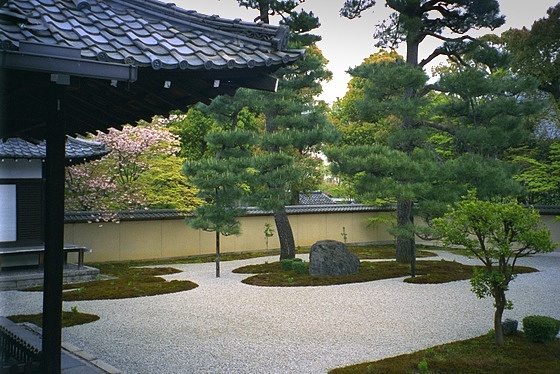 Rozanji Temple was originally the villa where Murasaki Shikibu lived.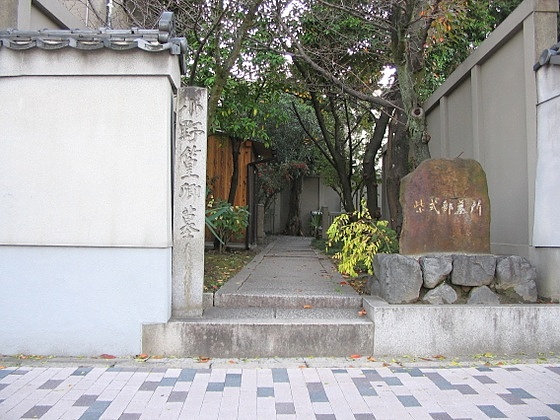 Entrance to the tomb of Murasaki Shikibu.