Seimei Shrine, Kyoto
Established in 1007 and located on Horikawa Avenue in Kyoto, Seimei Jinja enshrines the Heian-era yin-yang master (onmyoji) Abe no Seimei (921-1005), a contemporary of Murasaki Shikibu.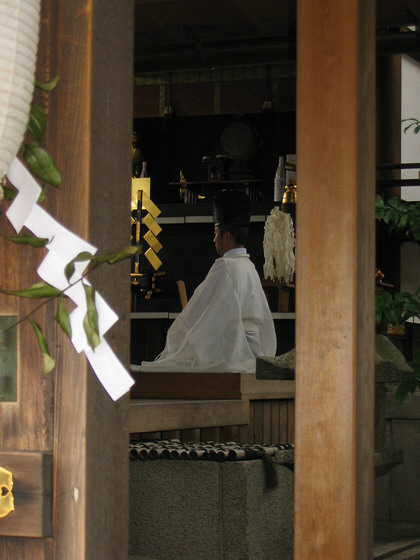 A priest conducts a ceremony at Seimei shrine.
Seimei has been the subject of a popular Japanese cartoon series and the recent hit movie, Onmyoji. This was followed by Shonen Onmyouji, an anime series about the adventures of Seimei's grandson.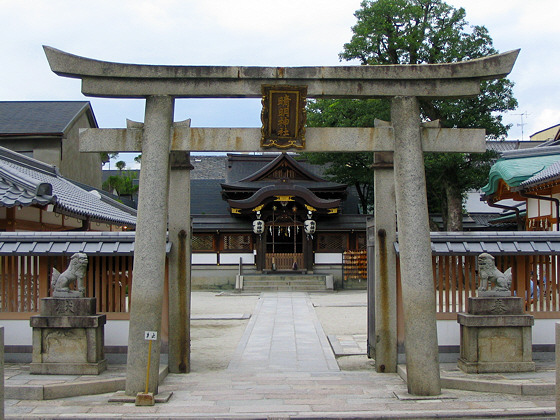 Stone torii and lions in front of Seimei-jinja shrine.
Although Abe no Seimei lived and practised Onmyodo where his shrine is now located in Kyoto, his birthplace is said to have been Abemonju-in Temple in Sakurai.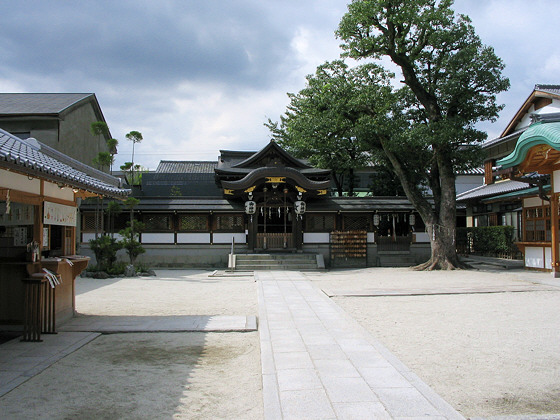 Seimei shrine courtyard.
Ichijo Modori-bashi bridge, which features prominently in the movie, was thought to be a gateway between the human and spirit worlds. It is situated a little south of Seimei Shrine, quite close to the original location of the Imperial Palace.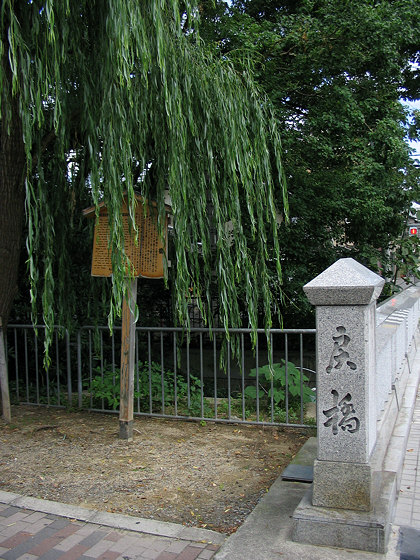 Ichijo Modori-bashi bridge near Seimei shrine.