Oi River, Kyoto
A villa by the Oi River is where Genji secretes the Akashi Lady after his return from exile on the coast.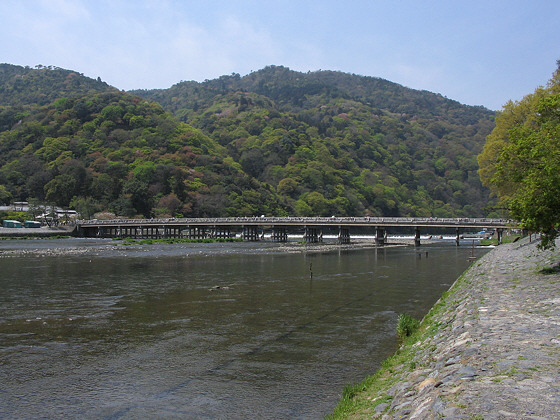 Togetsukyo Bridge over the Oi River in Arashiyama.
The Togetsukyo (Moon-crossing Bridge) has existed since Heian times, although it was originally further upstream.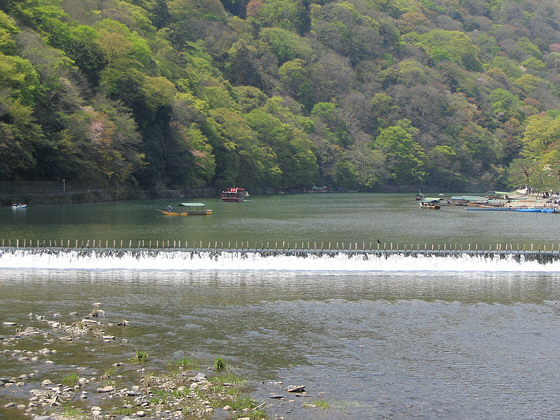 Boats on the Oi River.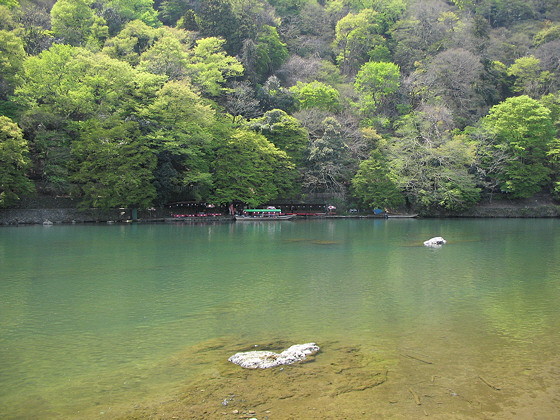 Oi River at Arashiyama.