Horin-ji Temple, Kyoto
Situated in picturesque Arashiyama, west of Kyoto, Horin-ji is the 13th and last temple on the Kyoto Jusan Butsu pilgrimage. A sculpture of Kokuzo Bosatsu enshrined in the hondo has not been displayed for over 100 years.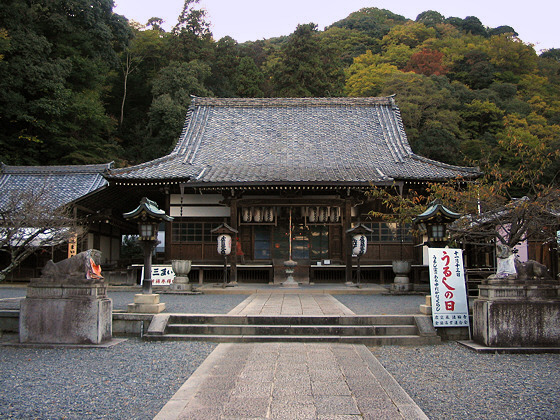 Horinji Temple hondo.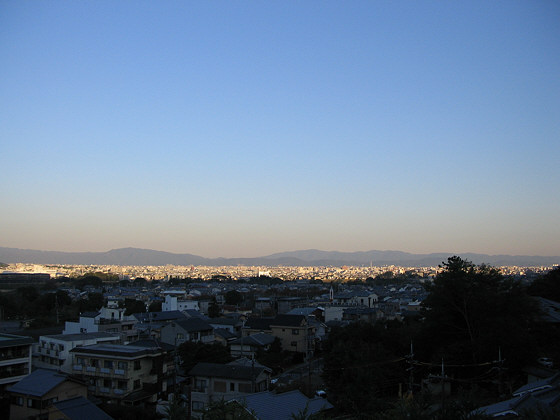 View of Kyoto from Horinji Temple.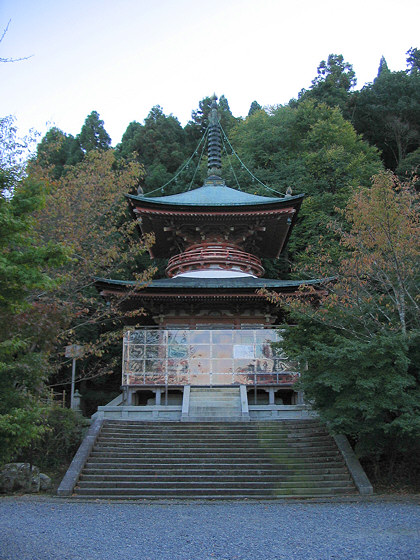 Horinji Temple tahoto.